Submit a design
We are Ototo!
Since our beginning, we've worked with many different designers and innovators, and we love to hear different ideas!
You can send us your design or idea as a sketch, or a few sentences– whatever you're comfortable with is fine! We'll discuss your design with our in-house designers and see if it's something that would work well in the OTOTO collection. Keep in mind that we get a lot of submissions, and even if we want to turn an idea into a product, it unfortunately isn't always feasible for myriad reasons – time, material, cost, and function, to name a few.
Any idea you submit will stay confidential within OTOTO. This is a business started and run by designers, and we work with a mutual respect. If we decide not to use your idea, we certainly encourage you to offer it elsewhere, and naturally invite you to submit other concepts in the future.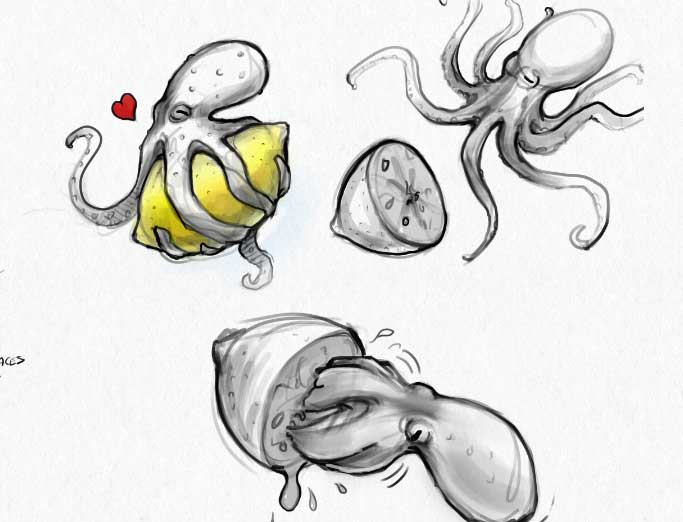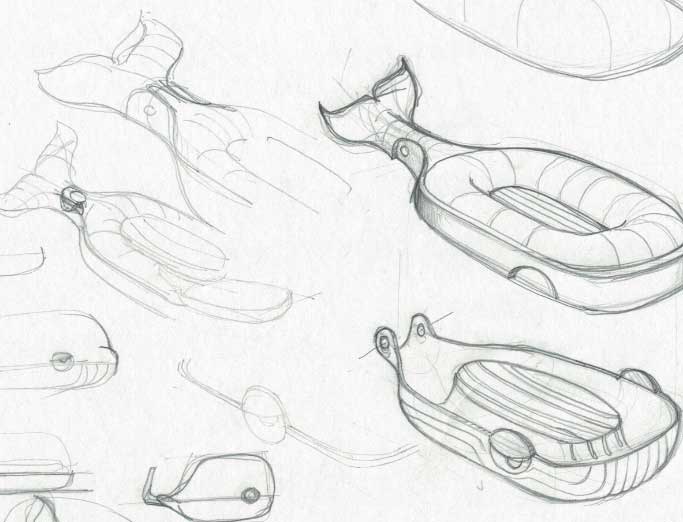 We will try to get back to you within a few business days after your initial contact. After that, keep in mind that it can take a while to workshop a promising idea, but we'll be in touch on how we proceed! We pay our external designers royalties. Our external designers also receive credit, including an "About" page, on our website, during the release of the product, and on the product packaging itself.
If you're wondering where your design could end up, OTOTO's products are sold worldwide. Our designs are available not only on our website, but on online marketplaces and in boutiques, museum shops, and specialty stores throughout the world.